The holidays this year will be different. Most people aren't gathering in large groups like we've done in years past, to minimize the risk of getting people sick. That means it's time to create some new holiday traditions.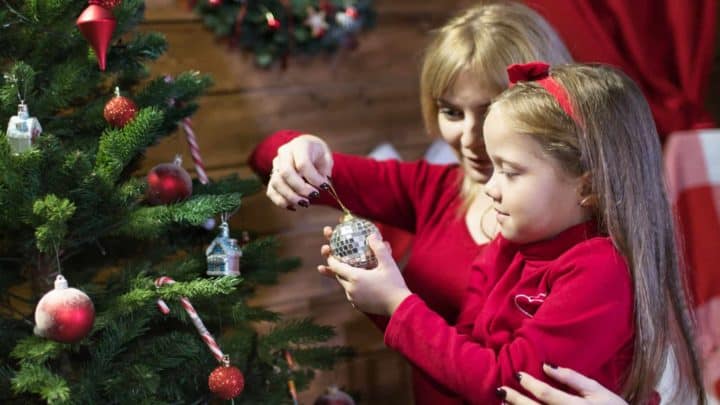 It's hard to let go of old traditions. The easiest way to let go is to replace one tradition with a new holiday tradition. Here are 12 ideas we've collected to help you find new holiday traditions to enjoy with your family this year.
New Holiday Traditions with Food
Food is important for every holiday. At Christmas though, we tend to focus on yummy sweets like cookies, cakes and gingerbread houses.
Families can relax together watching holiday movies …
New Holiday Traditions with Family & Friends
This year has changed priorities for most of us. It's the perfect time to focus on creative ways to have fun while staying safe and minimizing spending.
Gifts Are Another Holiday Traditions
It's a year when we want to focus on meaningful gifts versus material things we don't really need. Here are ideas to make giving fewer/smaller gifts more meaningful.
Wishing everyone luck creating a few new holiday traditions!
---