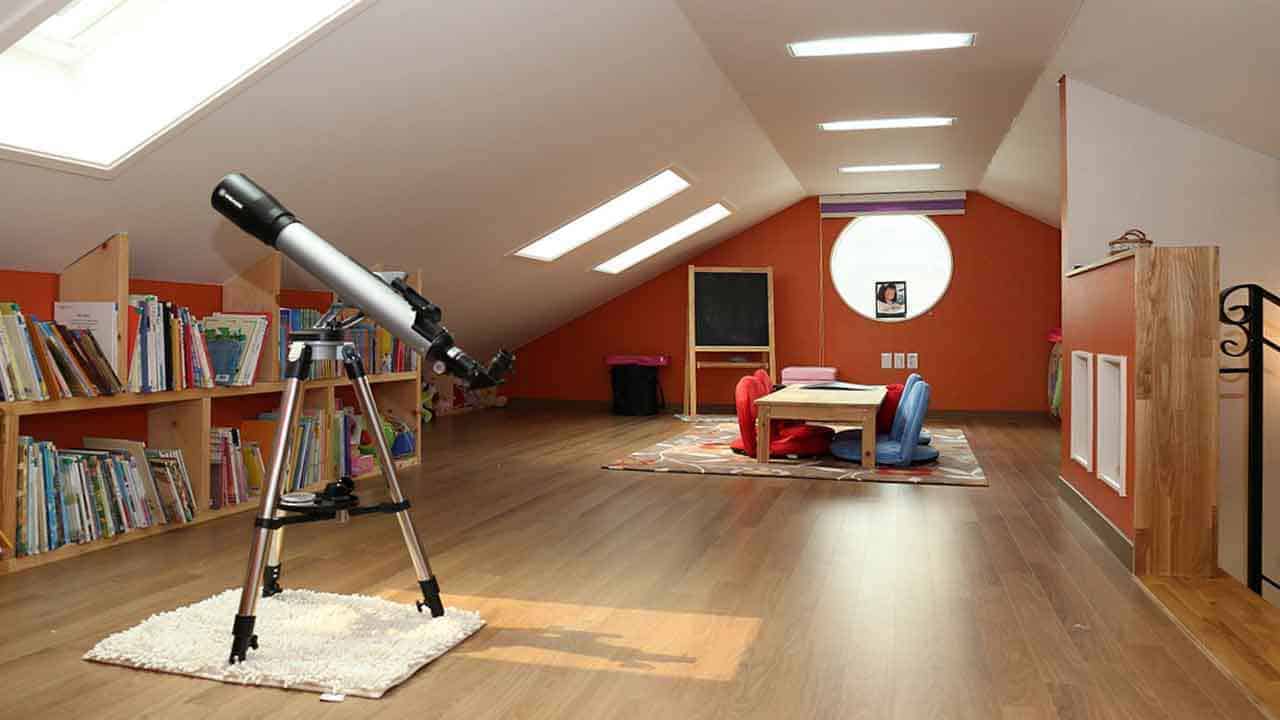 Today's remodeling trends are focused on function and lower costs compared to several years ago when increasing home prices provided equity for improvements. Yesterday's additions are today's remodeling or replacement projects, many of them ones that are required like a new roof. The surprise in this year's survey was the attic bedrooms topping the list with 83% of the cost projected to be recouped when a home is sold.
The top 3 remodeling trends in 2010 focused on low maintenance exterior replacement projects with immediate and long term energy savings, creating additional space (attics and basements) for families who can't move and lower cost updates to kitchens and bathrooms over additions to expand these traditionally popular rooms.
Remodeling Trends
First some basic industry data describing what's happening in real estate and remodeling.
Sales of existing homes are projected at 4.13M for 2010 versus 7.07M in 2005.
Falling home prices mean homeowners are focusing on project costs and resale value.
Harvard University's Joint Center for Housing Studies sees a drop of 9% in total number of improvements, and remodeling expenditures are down between 3.5 and 4.5 percent.
Homeowners are prioritizing required projects over discretionary ones, i.e. replacing a room and delaying or reducing the scope of a kitchen remodel.
Remodeling project cost increases that we were seeing several years ago have slowed and year-over-year, 2010 costs were only slightly (1 to 3%) higher. Basic material costs are down, i.e. lumber has dropped 12% to 14%
For the last 4 years, I've focused on the top 10 remodeling projects identified in Remodeling Magazine's Cost vs Value reports, those projecting the highest return on investment when a house is sold. Exterior projects have dominated the top 10 list and it seemed logical that replacing windows and siding for energy efficiency provided both short and long term benefits. Remodeling's article this year titled Curb Appeal is King, didn't sound right so it was time to dig deeper and understand how projects are being added to the survey, and what project clusters might exist with similar characteristics.
The table below shows how the list of remodeling projects surveyed has grown from 15 in 2002, to 33 in 2010. In 2002 only 4 of the 15 or 27% of the projects were exterior in nature while 2010 included 15 of the 33 projects or 45% related to the exterior features of a house.
Intuition says the larger number of exterior projects (4 window projects, 3 siding projects, etc) are there to provide input to manufacturers who have a business relationship with Remodeling Magazine. For example, the siding projects specifically call out vinyl and fiber cement siding but what about stucco, brick and stone siding? The 4 window projects project similar value (77, 77, 76 and 72 percent of cost projected to be recouped on resale) so it's not clear there's any significance to 3 of these projects being among the top 11 (75% or higher).
Tops 3 Remodeling Trends in 2010
There's a lot of good information here although it's difficult to correlate it directly to any one trend so here are the top 3 remodeling focus areas where homeowners are investing and should expect the highest returns when they sell their homes.
Exterior replacement projects top the list of remodeling projects for 3 reasons. These home features require ongoing maintenance which often can't be ignored. When a homeowner has to repair wood rot or it's time for routine painting of wood siding and windows, it's easy to imagine homeowners considering low maintenance alternatives like vinyl siding and windows. Combine this with the federal energy tax credits available through year end 2010 plus the ongoing energy savings (heating and cooling), and it's easy to see why these projects were popular in 2010.
The second remodeling trend in 2010 is creating added living space cost effectively, by finishing existing, but unfinished space. Homeowners want the benefit of lower square foot costs to finish existing space versus additions that add space at a much higher cost. Space is needed by growing families who would normally move but can't due to the current housing environment, and many homes are being stretched to accommodate extended family members unable to afford independent housing.
With lower home values, cost conscious homeowners are picking less costly remodeling project. This is reflected by the upscale projects which all fell below 70% cost value except for the exterior replacement projects noted in #1 above. Lifestyle projects with the best return fell in the mid-range, including the lower cost deck addition (81%), the minor kitchen remodel (78%) and the bathroom remodel (75%) … versus any of the additions.
2002
(15 Projects)
2005
(22 Projects)
2010
(33 Projects)
Mid-Range Remodeling Projects (Job Cost & Cost Recouped)
Attic Bedroom
$39,188 (94%)
$49,346 (83%)
Backup Power Generator
$14,304 (59%)
Basement Remodel
$43,112 (79%)
$51,051 (90%)
$62,067 (75%)
Bathroom Addition
$9,720 (88%)
$22,977 (86%)
$39,046 (60%)
Bathroom Remodel
$15,058 (94%)
$10,499 (102%)
$16,142 (71%)
Deck Addition (Composite)
$11,294 (90%)
$15,373 (71%)
Deck Addition (Wood)
$10,634 (81%)
Entry Door Replacement (Fiberglass)
$3,490 (65%)
Entry Door Replacement (Steel)
$1,172 (129%)
Family Room Addition
Data not available
$54,773 (83%)
$82,756 (65%)
Garage Addition
$58,432 (62%)
Home Office Remodel
$13,143 (73%)
$28,375 (48%)
Major Kitchen Remodel
$43,213 (67%)
$43,862 (91%)
$57,215 (72%)
Master Suite Addition
$67,173 (75%)
$73,370 (82%)
$103,696 (65%)
Minor Kitchen Remodel
$14,913 (98%)
$21,411 (78%)
Roofing Replacement
$11,399 (67%)
$11,164 (85%)
$19,731 (67%)
Siding Replacement (Vinyl)
$7,146 (79%)
$7,239 (96%)
$10,607 (80%)
Sunroom Addition
$31,736 (74%)
$73,167 (51%)
Two-Story Addition
$69,857 (94%)
$80,133 (95%)
$156,309 (69%)
Window Replacement (Vinyl)
$9,424 (74%)
$9,684 (90%)
$10,728 (77%)
Window Replacement (Wood)
$11,700 (77%)
Upscale Remodeling Projects (Job Cost & Cost Recouped)
Bathroom Addition
$37,639 (81%)
$47,212 (86%)
$75,812 (58%)
Bathroom Remodel
$22,639 (91%)
$26,052 (93%)
$52,295 (62%)
Deck Addition (Composite)
$37,745 (61%)
Garage Addition
$87,230 (56%)
Grand Entrance (Fiberglass)
$7,464 (69%)
Major Kitchen Remodel
$70,368 (80%)
$81,522 (85%)
$111,794 (63%)
Master Suite Addition
$131,471 (77%)
$137,891 (80%)
$225,995 (56%)
Roofing Replacement
$16,453 (86%)
$37,359 (60%)
Siding Replacement (Fiber Cement)
$10,393 (104%)
$13,287 (84%)
Siding Replacement (Foam Backed Vinyl)
$13,022 (79%)
Window Replacement (Vinyl)
$13,862 (76%)
Window Replacement (Wood)
$15,502 (77%)
$16,096 (89%)
$17,816 (72%)