Mold is part of the world we live in. When decomposing organic material like dead leaves and providing penicillin, it's helpful. But mold and moldy environments can seriously affect your health. That's why you need to understand how mold can affect your health.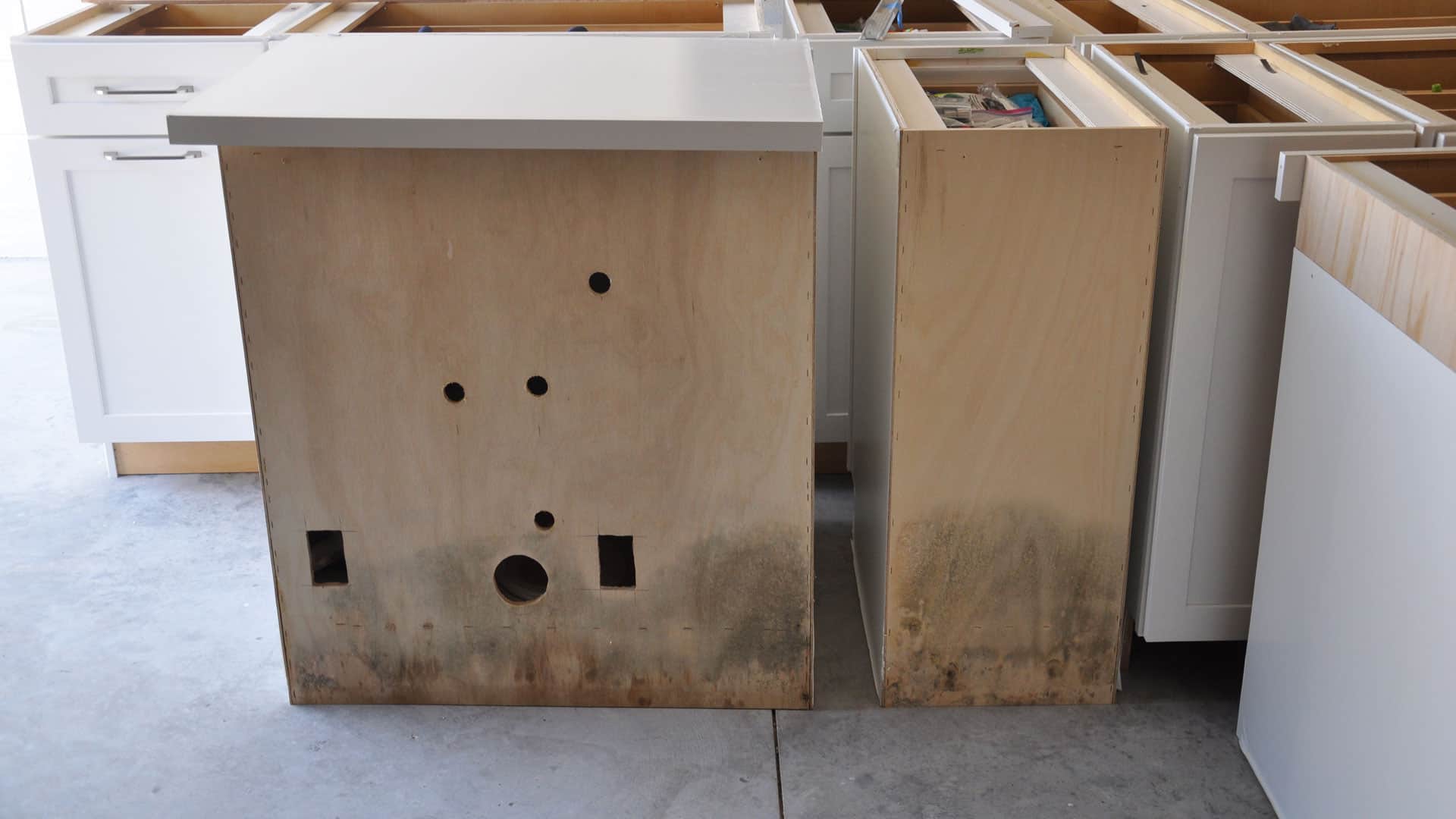 Rather than tell you in words how mold can affect your health, there's a movie where you can hear first hand stories. These people didn't know they were exposed to mold. They didn't live through a hurricane or flooding of their home. Some had even taken steps to avoid mold problems.
Documentary on How Mold Can Affect Your Health
Dave Asprey is one of those affected by mold. He produced the documentary aptly named MOLDY. The film reviews how mold toxins are making our homes uninhabitable, how to recognize the presence of mold and remove it from your house. The movie also describes common symptoms indicating you may have a mold related health problem and how to heal yourself after exposure to mold. The people in the film also talk about the issues, mental and physical, felt after moving into moldy houses.
Here are some of the key messages Asprey shares in his film MOLDY, things that every homeowner should be aware of.
45 million people at a given time, can be in a moldy building. This can be a school, workplace or your home.
Mold releases mycotoxins (poisons) that affect how you feel, how you think, how you act … and shorten your life.
25 to 28% of people in North America are genetically susceptible to mold related health issues.
Roughly 50% of the buildings in the US have some type of water damage.
Houses are built using materials that are mold food sources, like wood and drywall.

Description of mold remediation starts 26 minutes into the 1 hour movie …

You can't always see mold. It hides behind showers, in attics (roof leaks), wall cavities, under cabinets/furniture, in air ducts, crawl spaces with poor circulation … and other places.
Mold in your home can affect everything in  your home, your clothes, your furniture and everything you own.
Dead mold is just as bad as live mold. It breaks apart and the fragments circulate in your home's air.
Most doctors don't consider mold poisoning when diagnosing health issues. You need to find a mold literate doctor to test for mold.
With the right intervention, you can reverse the damage. This includes 1. removing the mold in your environment; 2. get rid of the mold in your body and 3. repair the damage that has been done to your body.
Have you had issues with mold at home, school or work?
Share your story here, including what worked for you …
PS Here are a few of the mold problems I've dealt with since my house flooded.
---