Home offices are growing in popularity because more people are working at home. We're using electronics more for entertainment but increased Internet access also means more people are working at home.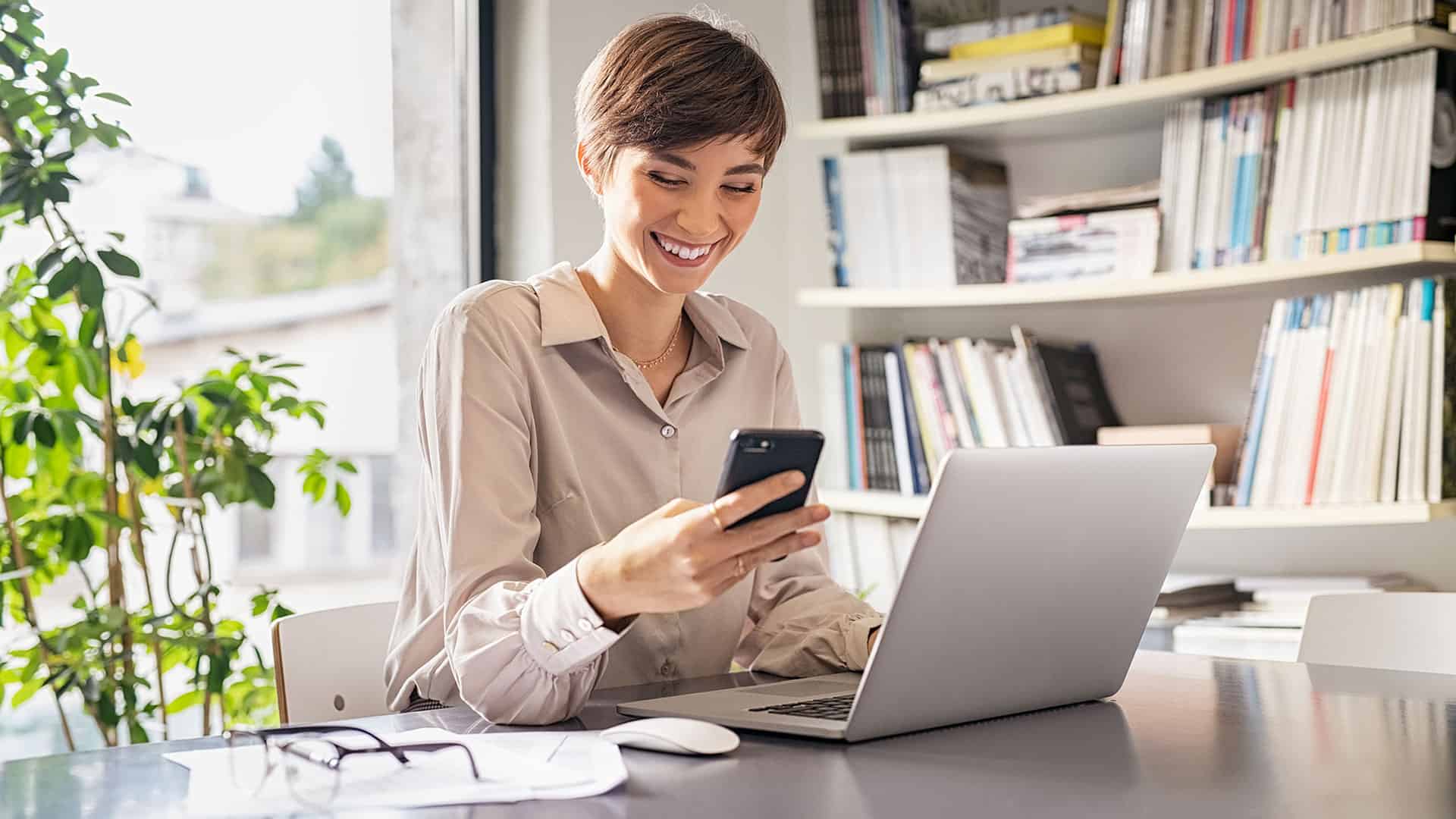 Statistics say that "Even before the coronavirus outbreak forced businesses across the world to adopt a remote work policy, there were over 5 million U.S. employees working from home at least half the time. Now, telecommuting is more popular than ever—whether people were prepared for it or not."
There are more entrepreneurs and 69%s of them start their businesses at home. Most business owners (59%) continue running their businesses from home three years later. That means it's worth the time to set up a home office that fits your work style. It's also important to separate your work area from family activities that might impact you while working. This is particularly challenging for mothers with young children, who are running businesses at home.
Home Offices – What's the Best Location?
The first and often the biggest challenge is where to set up a home office. It's easy if you've got an extra bedroom but that isn't always possible. Walk through your home and identify areas that get very little use. Most homes have dining rooms which only get used a few times each year but we're all afraid to repurpose the space because it might make it difficult to sell the house?
You also need to give serious thought to who might visit your home office, e.g. clients or prospective customers might mean you need your office to be near the front door. Alternatively in my home, the handyman office in the basement with an outside door worked well. The other major consideration is storage. If you've got lots of inventory you may need to be close to the basement, garage or wherever you'll be storing things.
Creative Locations for Home Offices
Here are some of the creative ideas I found online for home offices:
Create a corner office in a room you don't use much, e.g. if you each most meals in the kitchen, use the dining room.
Consider rearranging a bedroom to create a corner office, and use a room divider to separate the space.
Look at your larger rooms and see if there's a wall with room for a desk, file cabinets and bookshelves.

Use a closet for your office, which makes it easy to leave work by closing the door.

Use space under stairs, even if that means opening up and finishing the space that otherwise isn't being used.
Maybe your mudroom isn't getting much use and with a door, it would give you the privacy you need.
Priorities for Your Home Office
To evaluate your different home office options, make a list of your top three to five requirements for working at home. These requirements will vary by the type of work you do and how many hours a week you expect to work.
How much desk top space do you need?
How much storage (bookshelves, file cabinets, etc) do you need?
How much lighting is available, both natural and artificial lighting?
How important is sound control, e.g. for conference calls?
Do you need a door to signal to family members that you're working?
How important is a view for those working eight/more hours a day?
Sometimes you can move your home office and sometimes you can't. Kids like to know their parents are home so in one house, I added an exterior door with glass. They could see me but the insulated door kept my office quiet.
---