We take electricity for granted in the US, from alarm clocks to wake us, cell phones recharged for another day, the refrigerator, coffee pot, a hot shower and so much more. It's hard to imagine many activities where we don't use electricity except sleeping.
While home owners often like to handle small home repairs, a word of caution is appropriate when working with electricity. You MUST know how to turn off the power to a light fixture or appliance before you begin work and you should always test to make sure the power is really off as switches at the box can be mislabeled. If you are not absolutely sure how to do both of these things, then don't!
When to Call an Electrician
Every home owner should build a long term relationship with a licensed electrician. Emergencies happen and it's far easier to manage a problem when you already know the people you need to call. You might find it helpful to include an annual visit from your electrician as part of your home maintenance strategy. It's not unusual for home owners to ignore a light switch that crackles or a light fixture that doesn't seem to want to go … once in a while. By keeping track of these minor items and fixing faster, you'll get these nuisance problems fixed faster.
During an annual visit, your electrician can check for faulty wiring and improper use of electrical appliances which could cause a fire. Americans continue to use more and more electronics so you'll likely need a few more outlets each years as extension cords are really meant for temporary use. Here are more home safety tips to keep you and your family safe from electrical fires.
Do's and Don'ts to Keep You Safe
Never overload electrical outlets.
Only use extension cords as a temporary solution.
Do not place power cords under rugs, carpets or furniture.
Buy products which meet the Underwriter's Laboratory (UL) standard for safety.
Install smoke alarms outside bedrooms and once on each floor.
Turn appliances off before plugging them in.
Keep electrical appliances away from wet areas.
Keep heaters and halogen lamps away from draperies and other combustible materials.
Use only three-slot outlets for appliances with three-prong plugs.
Use safety devices to help child-proof outlets.
Don't turn a circuit back on before identifying why it was turned off.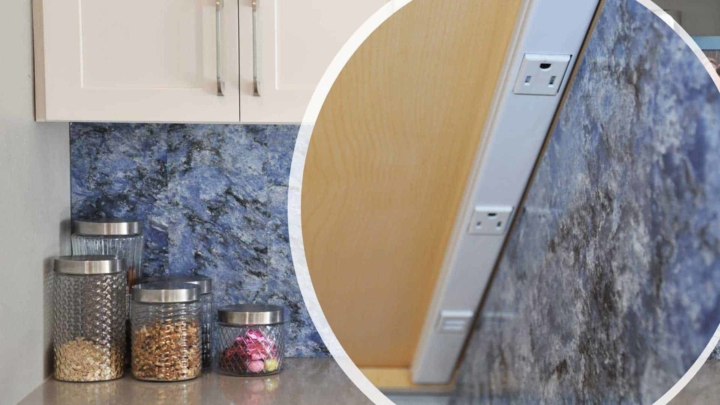 Things to Repair or Replace
Replace an item that causes overheats, shorts out or produces smoke or sparks.
Test and replace smoke alarm batteries every year.
Replace frayed, cracked or cut power cords immediately.
If a switch or outlet is hot or discolored by heat buildup, immediately shut off the circuit.
Safety Tips While Working with Electricity
Shut off power to the circuit and fixture you are working on.
Never assume the circuit is off. Use a tester to confirm there is no power before starting work.
Always use an insulated fiberglass ladder when doing electrical work.
Avoid working in wet areas; wear rubber boots and gloves to reduce risk of getting shocked.
Plug tools into a GFCI outlet or GFCI extension cord if you must work near water.
Dry your hands before grabbing any cord to plug/unplug it.
When working at the service panel or turning off a circuit, leave a warning label.